Rentals
Staikos Christos
Porto Heli
---
Our office "Alias - Rent a Car" is located in Porto Heli. The office offers renting modern vehicles in different categories in order to fully satisfy the requirements of its customers.
Our vehicles are new and in excellent condition and will ensure your safe transportation
All that remains is to choose your vehicle that suits your own tastes and meets your needs.
---
Choose one of our Vehicles
Prices are negotiable
---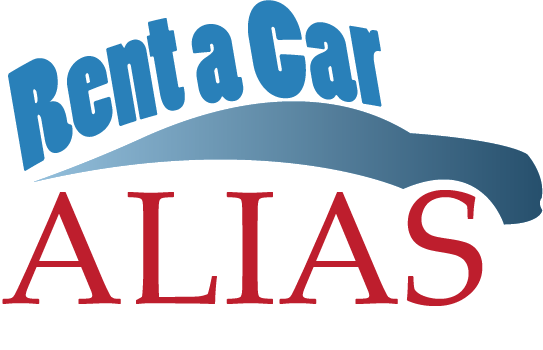 Porto Heli 21061 / Argolida
Phone: 2754051313
Mobile: 6977233158